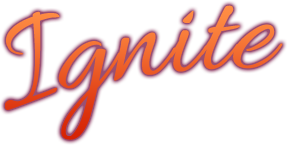 Your Life & Work
from the Fuel of Your Soul-Fire
I'm Kimberly.
Kimberly Cain is an award winning songwriter/performing artist, author, producer, & human potential catalyst. 
 A Certified High Performance Coach ® & Remo Drums HealthRHYTHMS ® facilitator, she is passionate about 
 inspiring people into freedom from self-imposed boundaries.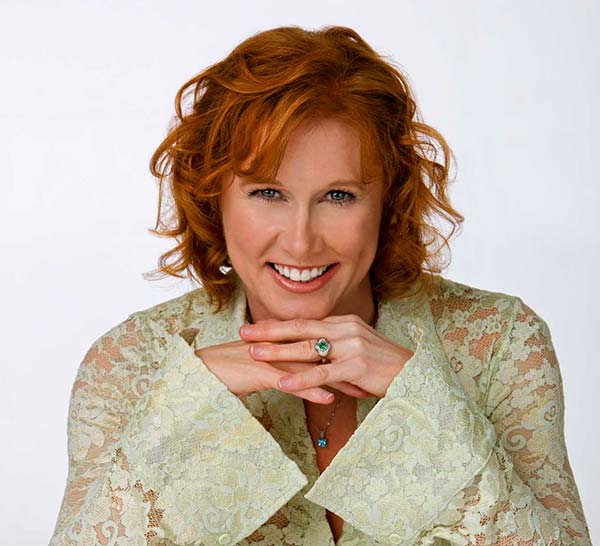 My work, & the purpose of this site, is helping you live free…
of fear, doubt, self-judgment & all the things that hold you back.
THERE'S NOTHING WRONG WITH YOU.
YOU'RE MORE POWERFUL THAN YOU THINK YOU ARE. YOU JUST HAVE TO OWN IT.
GET

FREE

FUEL FOR YOUR 

SOUL-FIRE
Instant Ignition E-Book for Life & Biz When You Subscribe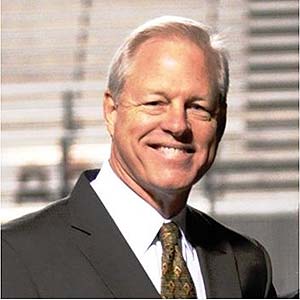 "I went to a job interview shortly after I did some exercises Kim gave me to find my energy source, to increase my clarity & ability to communicate – & I want to tell you how powerful it made me feel, how much clarity I had around the issues I'd be speaking about. I was able to express my experiences, training & expertise in a way that landed me a new position as VP & General Counsel. I can only highly recommend that you touch base with Kim, work with her, & open yourself up to a brand new experience."
~ Todd Watson, VP, General Counsel, Marco's Franchising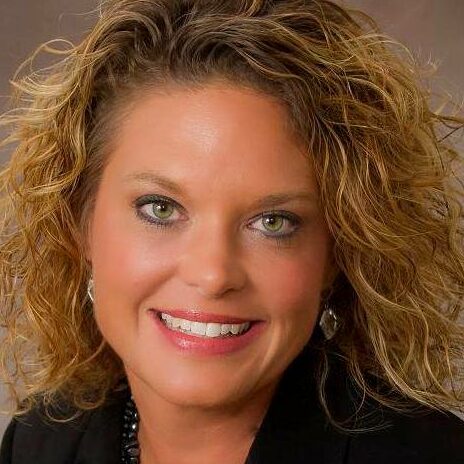 "I cannot overemphasize the depth of Kim's insights. No matter what kind of struggle or circumstance you may be dealing with, she can help you see beyond it. Her guidance enabled me to move forward in my personal life & in my business. I'm remembering that I'm a lot stronger than I was giving myself credit for! Thank you, Kim!"
– Kendra Zadnik, Real Estate Professional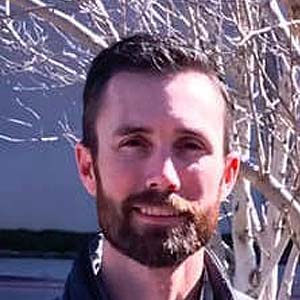 "Learning, with Kim's guidance, about how physical, psychological & spiritual energy are tied together, immediately raised my confidence level. Her coaching led me to understand how I can intentionally create more joy & vitality in my life."
~Price Newton, Financial Advisor, Owner, Dimensional Payments
YOU ARE A SOUL-FIRE STARTER
When you invest in yourself, you change lives, because every purchase you make here supports others in need.
LEARN MORE