​
SEDONA MASTERMIND ADVENTURE
April 2023
A deep dive into the core of your personal power through connection with the land – hiking, drumming, relaxing in the breathtaking setting of the red rocks. This adventure is designed for men on the path of self-development. Truly a body-mind-spirit experience.
 Get on the wait list now!

You'll receive an application, so we can see if we're a fit. Please fill it out as soon as possible, as there are only a few spots available for this intimate small-group experience. My team will get your questions answered as soon as we receive it. Thank you for your interest! We look forward to receiving your application!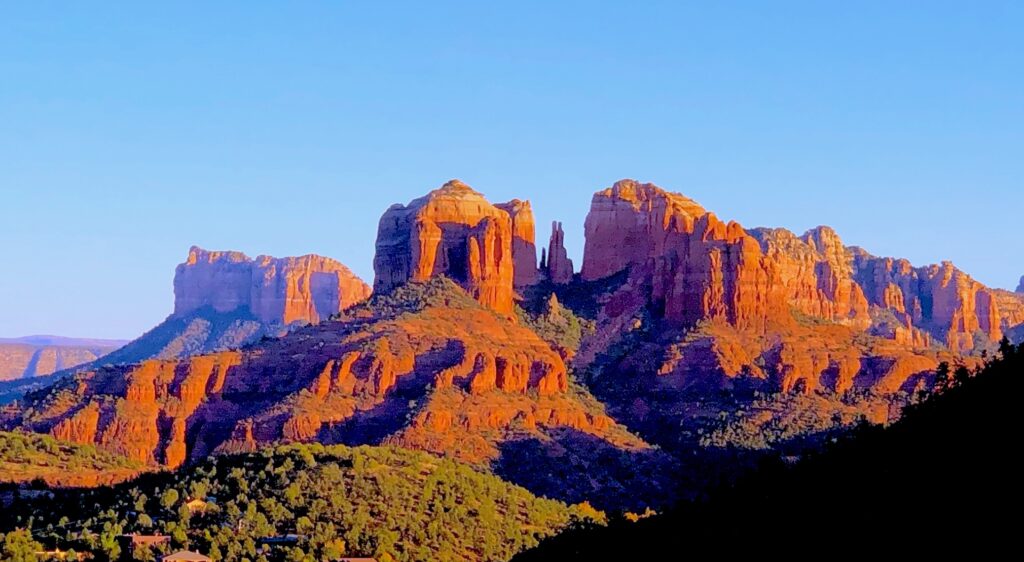 "Kim's mastermind adventure made a huge difference for me! Learning, with her guidance, about how physical, psychological & spiritual energy are tied together, immediately raised my confidence level. Her coaching led me to understand how I can intentionally create more joy & vitality in my life."
~ Price Newton, Entrepreneur, Financial Services
IGNITION MASTERMIND SKI DAY
Ready to Quantum Leap Your Personal Power? That's exactly what's in store for you during this day of Fun, Relaxation and Guided Conversation.

Take a look at the case study and join the wait list!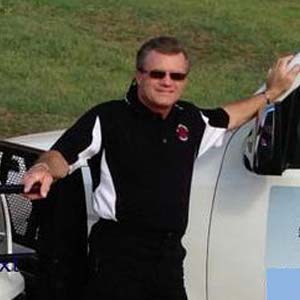 "We reached a new level of consciousness in one day with a few hours of play and an equal lesson/discussion on life in a small group setting… It was awesome. I look forward to the next opportunity to participate in one of  Kimberly's mastermind groups. Dealing with the demons, it really helps to exercise the entire body, mind and spirit… Thanks Kimberly!!" 
– Gary Luna, Entrepreneur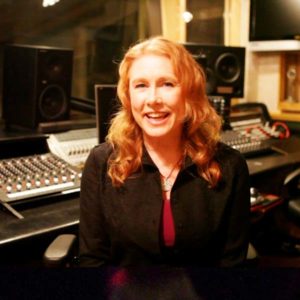 IGNITE YOUR CREATIVE GENIUS
SONGWRITING
MASTERMIND
​​
Exercise the power of your creative mind to open up your potential in all areas of life.
This high level mastermind is for musicians who are ready to take their songwriting to the next level…
and for creatives, leaders, and entrepreneurs looking to expand their creativity and unlock new perspectives.
An intimate group of high-performing individuals, this exciting mastermind is held in a world-famous Nashville recording studio and led by Certified High Performance Coach, Remo Drums HealthRHYTHMS® Facilitator and award winning songwriter/performer, Kimberly Cain, along with a Master Songwriting Instructor and a Grammy-winning songwriter with thousands of songwriting credits.
MORE INFO COMING SOON
 Join the notification list now!
submit the form below
"Mind-blowing. That's all I can say. I don't even know how to describe my sessions with Kim. I just know that I feel accepted & comfortable in my own skin in a way I never had before. She has a rare gift. She opens up the best in me." 
~ Michael M., 7-figure Sales Professional
"I went to a job interview shortly after I did some rhythmic exercises Kim gave me to find my energy source & improve my communication…& I want to tell you how powerful it made me feel, how much clarity I gained. I was able to express myself in a way that landed me a new career position. I highly recommend that you connect with Kim & open yourself up to a brand new experience. 
~ Todd Watson – VP/General Counsel, Marco's Franchising
"You owe it to Yourself, your Loved Ones, and all whose lives you touch to connect with Kim Cain. She has an amazing gift to peel away the layers of BS that limit your potential, and she shows you how you can ignite, or re-ignite your Creative Genius, your Passion for Life; Give her a try. You won't regret it !!"
~ Philip Shondell
FREE FUEL
You might have seen me speak or in concert along the way. Or maybe a trusted source pointed you in my direction. Maybe you came across one of my videos, quotes or articles online. Whatever the case, I'm glad you made it here.
This site is full of incredible resources that will give you the fuel to help you live your best life (really!). Here's a roadmap to help you find what you're looking for and we can start a fantastic journey together.
start here