Let's get together and talk about why you're awesome, and bring that forward
I speak to groups interested in developing deeper connections, greater levels of energy & intimacy, spiritual awareness, & centered around masculine leadership. Add music and it rocks even harder.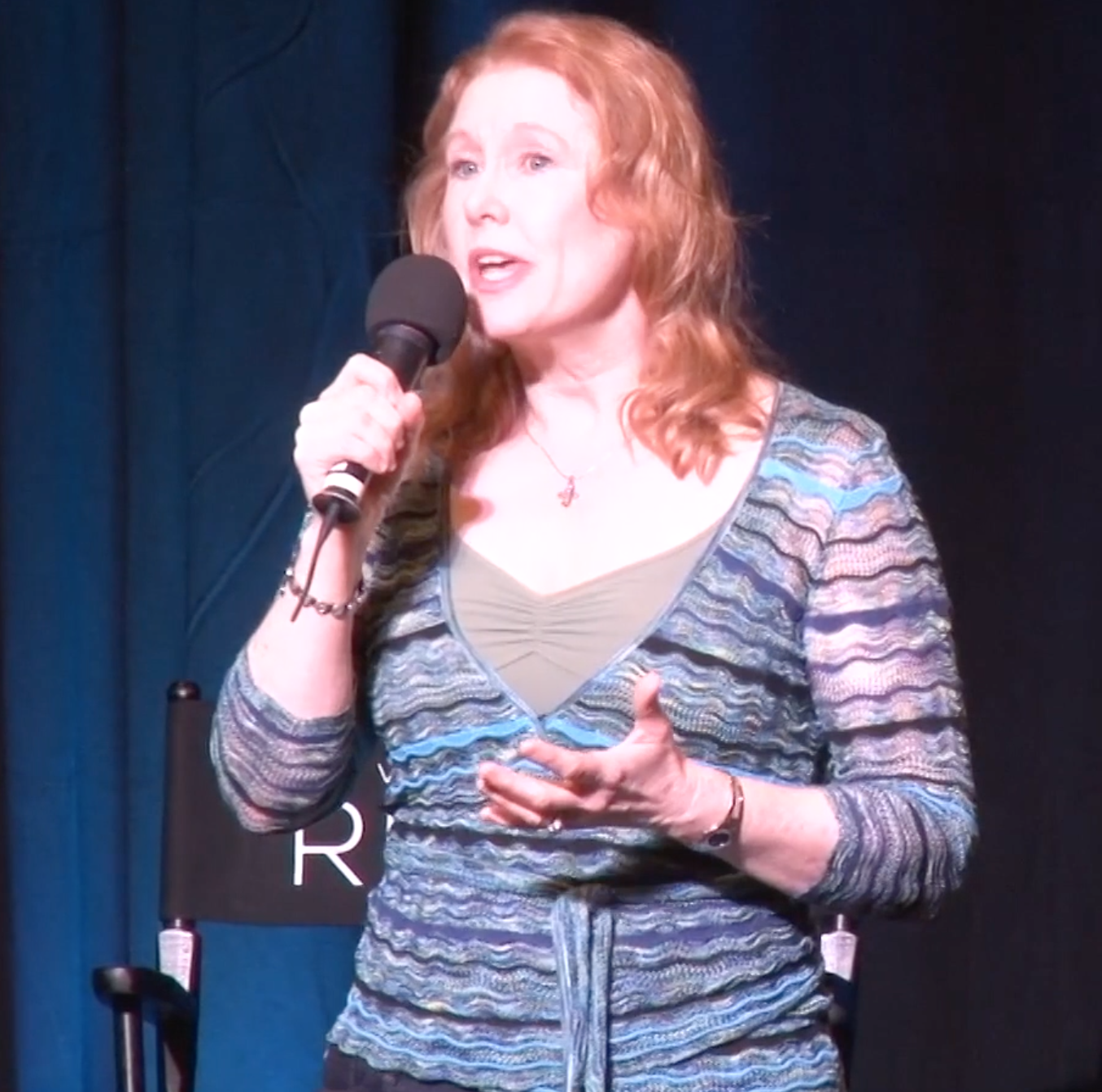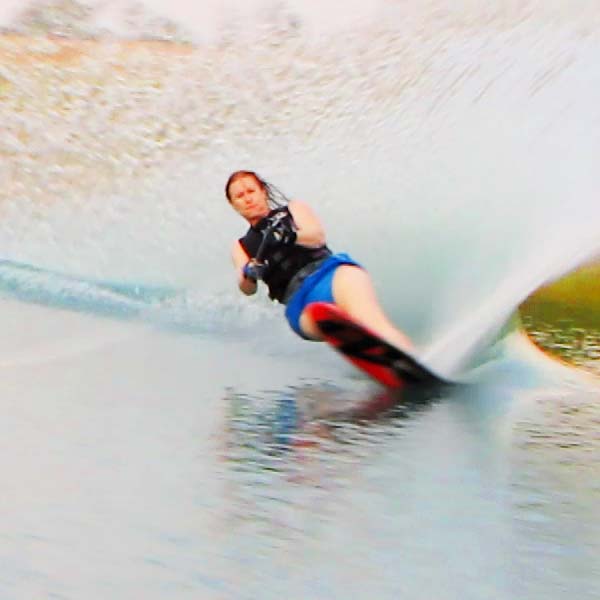 For those who have already achieved a measure of success in life and crave the extraordinary. You're ready to discover something new about yourself, awaken a dream that's been on the back burner, or rocket to the next level in your life, relationships, and career. You're willing to work and play hard, and you're committed to moving forward. Your genius is waiting to emerge & you can feel it. These direct experiences are the fuel.
Successful individuals recognize the need for coaching in various areas of their lives, especially when they're transitioning or feeling stuck. Exceptional individuals recognize the value of coaching to continue improving their game. I work with creatives, leaders, and those with a curious, entrepreneurial spirit who are deeply committed and powerful individuals.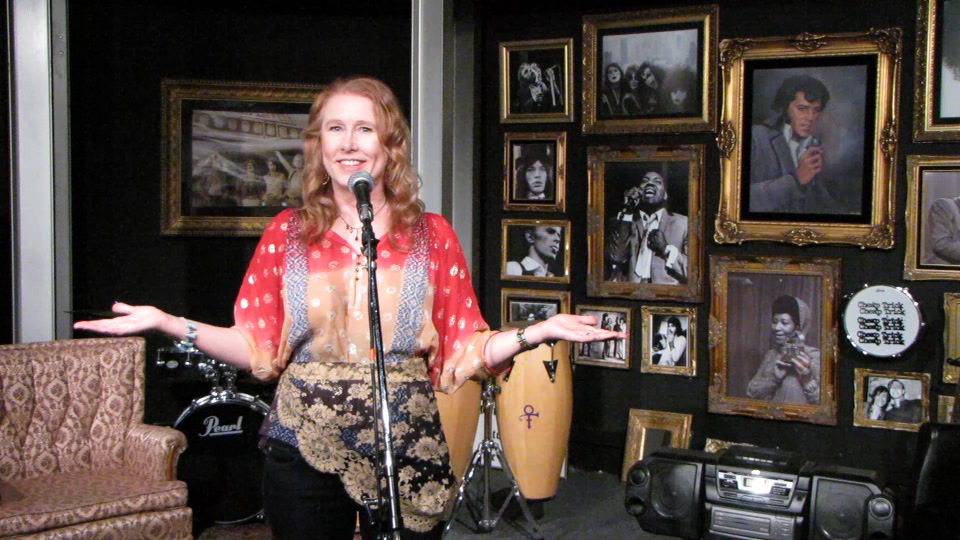 "I went to a job interview shortly after I did some exercises Kim gave me to find my energy source, to increase my clarity & ability to communicate – & I want to tell you how powerful it made me feel, how much clarity I had around the issues I'd be speaking about. I was able to express my experiences, training & expertise in a way that landed me a new position as VP & General Counsel. I can only highly recommend that you touch base with Kim, work with her, & open yourself up to a brand new experience."
~Todd Watson, VP, General Counsel, Marco's Franchising
FREE FUEL
You might have seen me speak or in concert along the way. Or maybe a trusted source pointed you in my direction. Maybe you came across one of my videos, quotes or articles online. Whatever the case, I'm glad you made it here.
This site is full of incredible resources that will give you the fuel to help you live your best life (really!). Here's a roadmap to help you find what you're looking for and we can start a fantastic journey together.
start here