You are
a soul-fire
starter
Every purchase you make here supports others in need.
Invest in others as you invest in yourself
Here's how we all make a difference.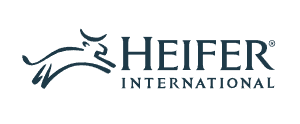 Everyone Deserves a Life Free From Hunger and Poverty

Empower a child, and you empower their whole community.
FREE FUEL
You might have seen me speak or in concert along the way. Or maybe a trusted source pointed you in my direction. Maybe you came across one of my videos, quotes or articles online. Whatever the case, I'm glad you made it here.
This site is full of incredible resources that will give you the fuel to help you live your best life (really!). Here's a roadmap to help you find what you're looking for and we can start a fantastic journey together.
start here