Love is a radical, conscious act. Music inspires love in action.
Play with us! 'Cuz if you're here, you're a radical evolutionary love maker.

Radical EvolutionAry Love Makers™ Live
Rhythm & Seduction
Part I – "Awakening – Dark Sky"
An experiment with music & message on Spirituality, Sexuality, Intuition, & Creativity. This is the first clip from the hour-long live event streamed online 7/9/11. See Part II – "Integration – Hymn". See Part III – "Forgiveness – Chains".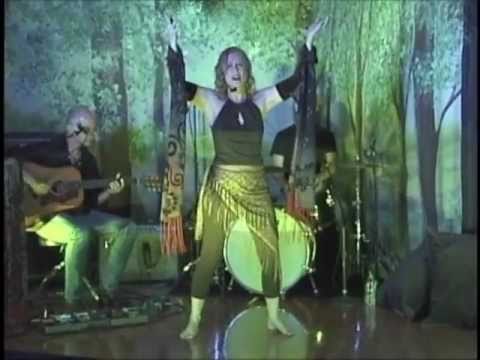 The REALM™
a gathering 
with music & a message of
Wholeness, Freedom & the Higher Consciousness of Love

We're growing organic roots & we're gonna rock while we do it.
Watch previous REALM gatherings
• Gratitude: Key to Abundance (live music from Bryan Wakeland of Polyphonic Spree, Tripping Daisy)
• Rhythm of Gratitude – anti-venom for what bites us
• Awaken Your True Rhythm & get unstuck
• When Darkness Rules, Call on Love (we rocked, we discoed, we celebrated Day of the Dead)
• Rising Shadows & the Rhythm of Love – Heal Yourself
• Glimpses of the Unknown – You can rely on Love in the midst of darkness
• The Wild Nature of Love heightens intuition
• Radical EvolutionAry Love (the 1st REALM gathering!)
There's more to life than the daily diet of fear 
you get from the news. 
The REALM will supply you with a healthy dose of music, movement, message, & meditation to counter balance! 
 * The REALM is on hiatus *
to incubate the next events that enlighten, educate & elevate
Sign up for the newsletter
to stay tuned
(at the bottom of this page where you see the "Go" fireball)
You'll get a cool, free download when you do!